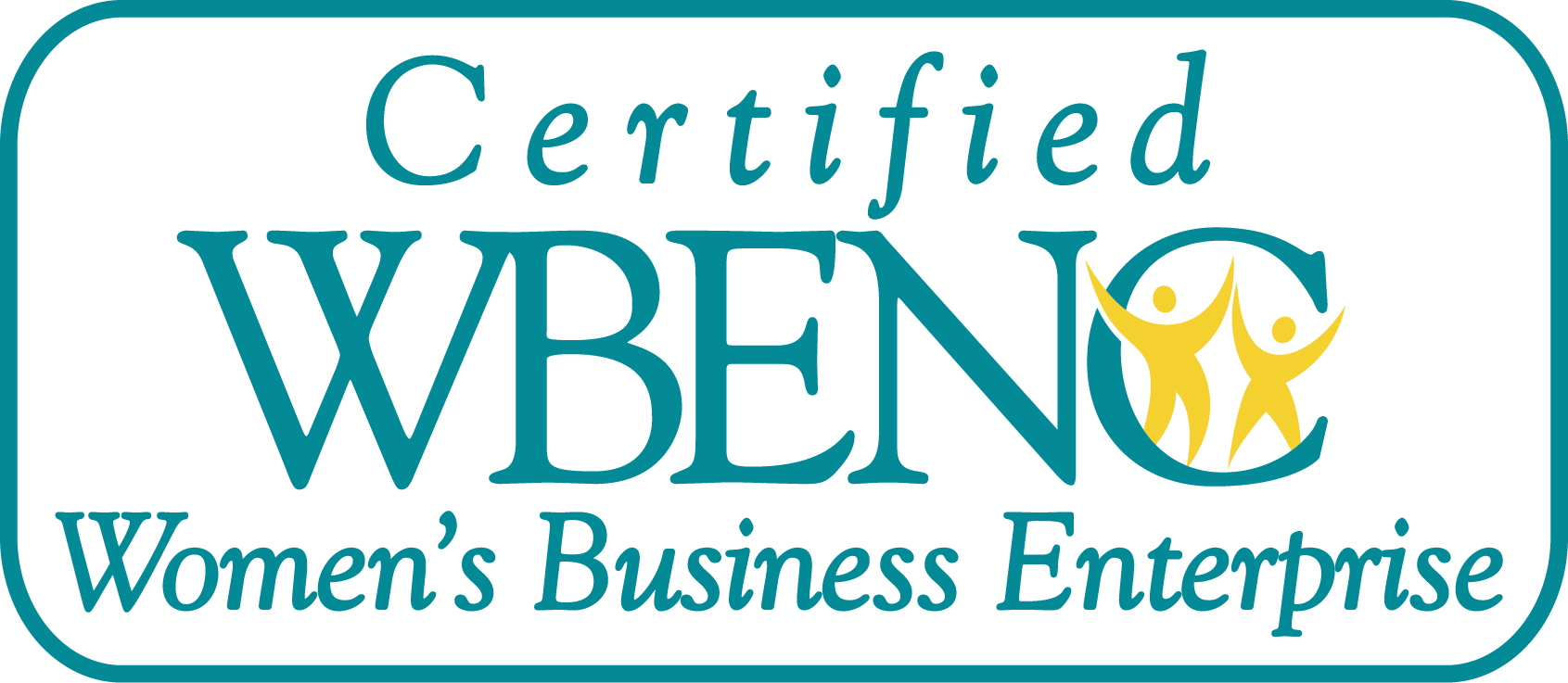 P.O. Box 1317
Arroyo Grande, CA 93421
Phone: 805.481.5105
FAX: 805.481.7982
Contact Us
Search & Placement
Specializing in:
EMS News
Nuclear News

Meet Our Consultants
Meet Our Consultants

Coby Snyder , Recruiter
Coby specializes in placing top talent in the Electric Utility Industry (Nuclear, Fossil, Renewable, Grid/T&D) and Manufacturing Industry (Electronics, Printed Circuit Boards, LED/Lighting) for both permanent and temporary positions. Coby is working for Gilbert Consulting while wrapping up earning a Bachelor's Degree from California Polytechnic State University.  He has a strong work ethic and is devoted to work efficiently with our clients and his candidates to meet their staffing needs and career goals. Coby strives to build and maintain successful professional relationships with each candidate. Coby's main objective is to excel in meeting the staffing needs of his clients as well as establishing a productive long-term relationship with each candidate.
---
Contact Coby Snyder at:
Phone: (805) 481-5105 X200
Fax: (805) 481-7982